lemon-lemons-fruit-citrus-fruit
strawberry-red-macro-39031
Thanks for stopping by! I'm an 11+ year cancer survivor and a DEEPLY passionate wellness BUFF. And I LOVE sharing what I do each day to keep cancer at bay. PLUS, what I'm STILL learning (and doing) when it comes to healthier, happier living...


NITA'S NEW CANCER-FIGHTING FOODS CHECKLIST
People have asked me "Nita, what do you eat? What do you drink? What have you been doing since you were diagnosed with cancer?" Great questions…which is why I created this brand new cancer-fighting foods checklist…
green-leaf-natural-wallpaper-royalty-free-66869
Here's the BRAND NEW Cancer-Fighting Foods checklist I created:
strawberry-red-macro-39031
Nita's NEW Cancer-Fighting Foods Checklist
As an 11+ year cancer survivor, I'll show you which foods I've been eating...
YOUR HEALTH BELONGS TO YOU
You know what pops in my head a lot? That question…what is it that really matters more than anything? Just my opinion, but I'd put my money on our health. Without our health, there's not very much we can do. We can't really live and enjoy our lives, not the way we were really meant to.
green-leaf-natural-wallpaper-royalty-free-66869
Here are a few articles I've written about healthier foods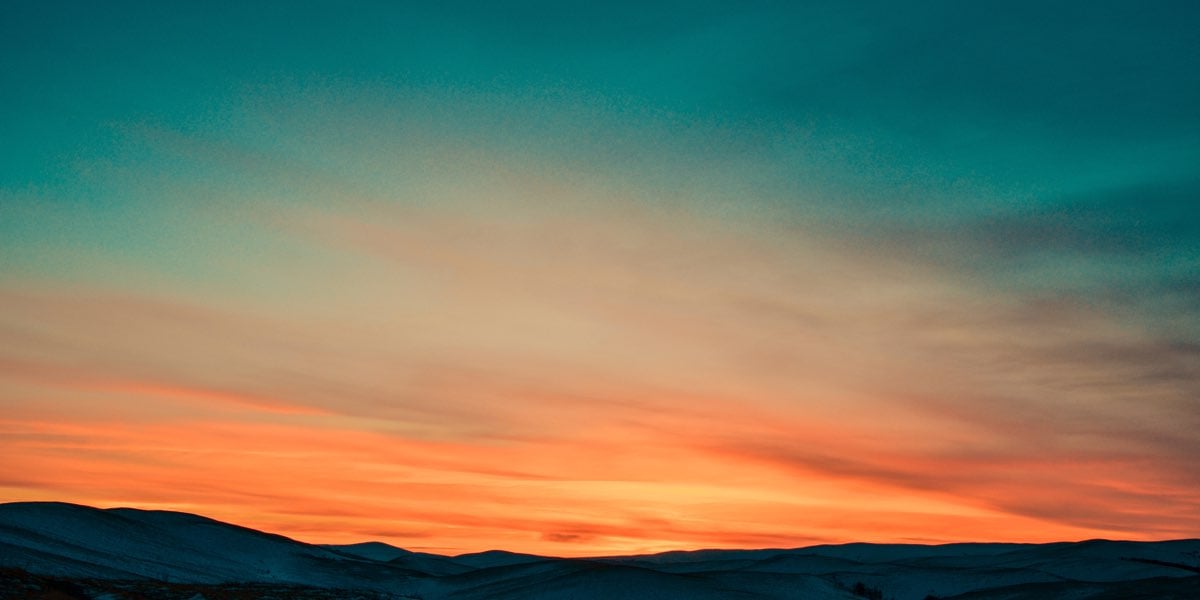 strawberry-red-macro-39031
Nita's Articles on Nutrition
Since what we eat and drink each day DOES matter!
6 health benefits of strawberries...
WHY DID I CREATE NITA HEALTHIER YOU?
Truth is, I want this to be a "health haven" that I'm constantly working on just for you. A place of comfort and inspiration that you can turn to. A place where you can learn about healthier and happier living–yes certainly, through better nutrition, of course! That's deeply important. But not just that…
CHECK OUT WHAT I JUST LEARNED ABOUT AVOCADOS…
strawberry-red-macro-39031
For the love (and health perks) of avocados
It may sound crazy, but I'm addicted to calling avocados super-food jewels. Why? Because they're rich, creamy, and packed with disease-zapping phytochemicals and monounsaturated healthy fats. Avocado's such an amazing food!
REAL HEALING GOES BEYOND HEALTHIER EATING
It's also about a healthy heart and mind…our inner health. Without those, what we eat, drink, how much we exercise, supplements and any health regimens…none of it can really work the way it should.
HEALING FROM CANCER: ARE FAMILY & FRIENDS STRESSING YOU OUT?
strawberry-red-macro-39031
Making your own health decisions
Are family & friends driving you crazy?
Even though you're standing firm when choosing your healing options, it can be exhausting. Frustrating. And you may wonder–how do I handle friends or family who won't support my decisions?
So here's what I think are 6 good ways to handle this situation: